Welcome to Lamorna Publications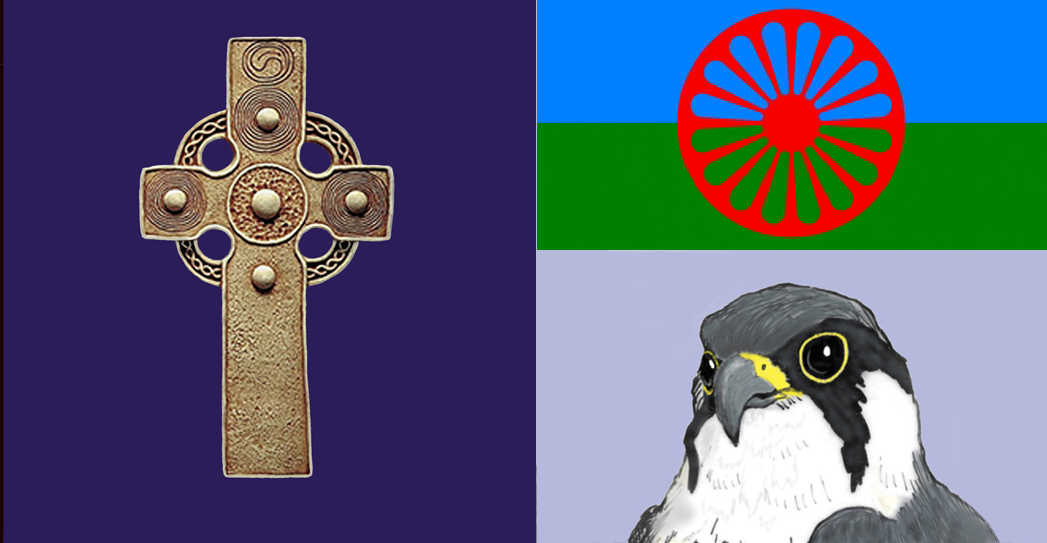 Lamorna Publications is a private non-commercial specialist publisher offering books which might not be readily accepted by mainstream publishing houses. We are based in the beautiful Marshwood Vale in West Dorset.

Set up in 2007 we do not have an extensive book list, but more volumes are in the course of preparation.

Our areas of interest include Wildlife, Romani/Gypsy Culture, Art, Theology and more besides.

We hope that something here may be of interest, and we look forward to receiving your enquiries.
Proprietor:Fr Leonard Hollands MRICS MASI MFPWS MRSPH ob OSB